---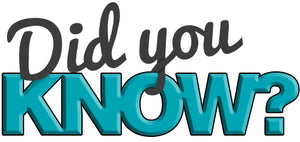 We have a Seniors Day every month!
Len's offers special pricing for all seniors on the first Monday of the month - unless we're closed for a holiday, when Seniors Day is the second Monday of the month. Next Seniors Day is Monday, December 4.
---
Yarn of the Month
December's feature combines soft merino wool with easy-care acrylic for an affordable blend with a hint of luxury.
Learn more
---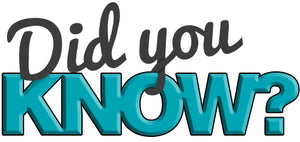 We have special one-day coupons!
Every week we have one-day-only themed coupons posted exclusively to our Facebook & Instagram accounts! Follow us and check back frequently so you don't miss out!
---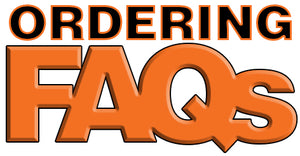 Have a question about your order?
Visit our ordering FAQs page for answers to our most frequently asked questions, as well as a contact form for order inquiries and cancellations - or call direct at 519-658-0463
Ordering FAQs