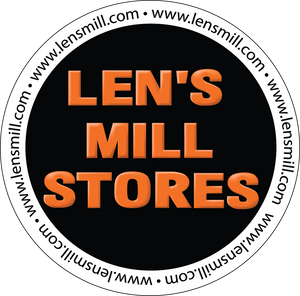 Product Request
---
Skip the line!
Connect directly with a team member at your nearest location via Facebook Messenger - we can video chat, send pics, or simply chat to determine your needs and quickly fill your order for pickup.
Click the link below for your store to connect Mon-Sat, 9am-5pm
---
If you would prefer not to use Messenger, you can submit a product request below. It doesn't cost anything to submit a product request, but we will contact you to make arrangements for payment and shipping for your items if we have available stock for your request. 
You cannot use this form to transfer your online purchase to pickup at one of our locations.  Orders paid for online are only available for postal delivery or pickup from our Online Ordering department at 50 Groh in Cambridge.
Please note, orders are not transferrable between locations, as stock may vary from location to location.  
---